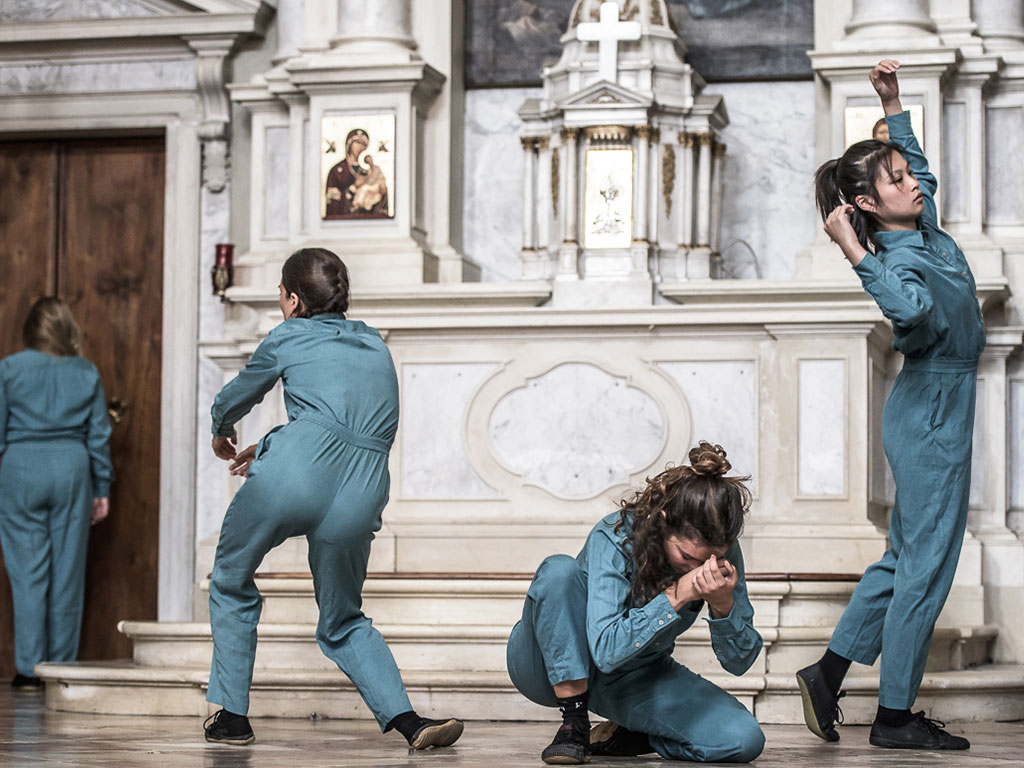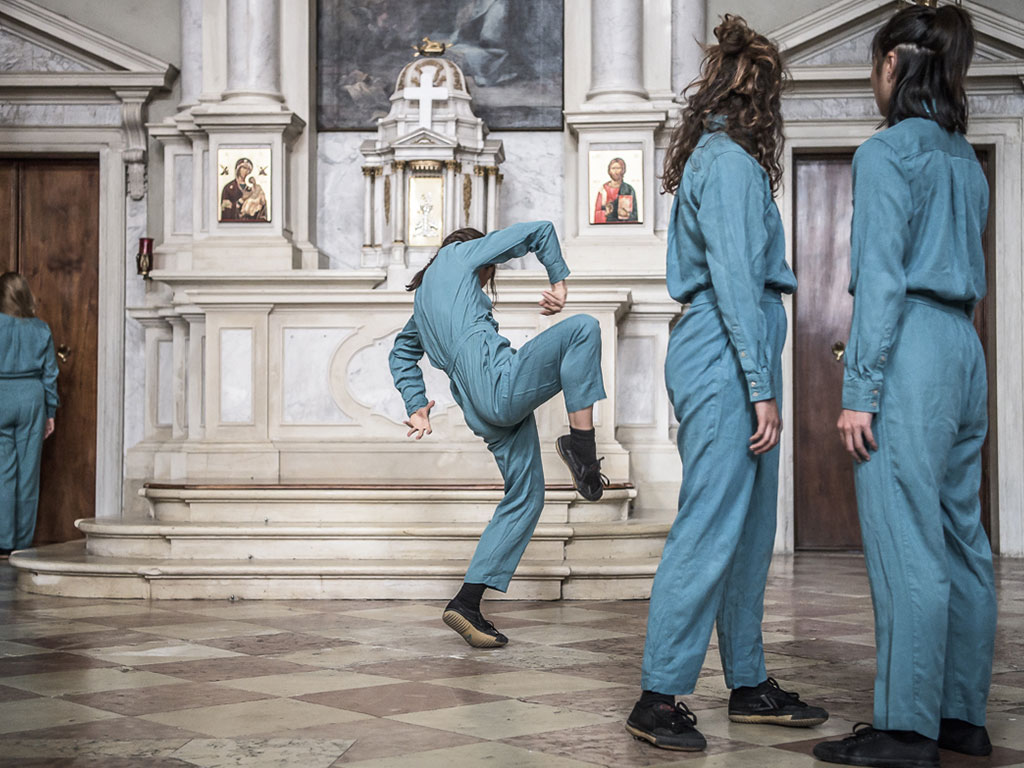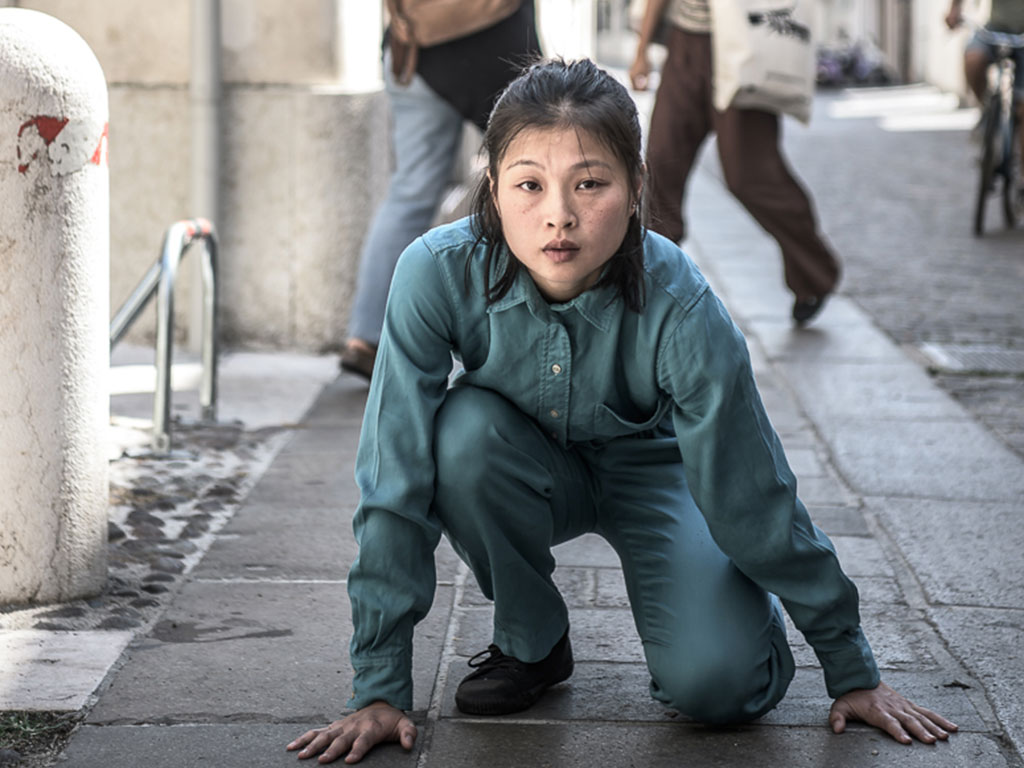 Choreography Patricia Okenwa
Music Geoff Holroyde, James Holroyde
Dramaturg Peggy Olislaegers
Rehearsal Director Stefano Rosato
Performed by Anna Borini, Estela Merlos, Piedad Albarracin, Winifred Burnet-Smith, Vanessa Kang
Assistants Sonia Illescas and Piedad Aibarracin
Performed in:
August 2017 Riverstage National Theatre and B-Motion Festival 2017 Bassano del Grappa, Italy with Opera singer Ann Liebeck performing fragments of Stabat Mater by Julia Perry.
August 2018 Theaterfestival Boulevard, NL.
November 2018 Torchlight event by Katye Coe at Siobhan Davies Studios.
Photography: Stephen Wright
Stabat Mater was commissioned by B-Motion 2017 Festival Opera Estate Bassano del Grappa, Italy , Theaterfestival Boulevard and supported by Arts Council of England through Grants for the Arts, Rambert, Stone Nest and Sadler's Wells